Substance Abuse Treatment Centers in South Florida
South Beach Detox is committed to providing the most comprehensive addiction and substance abuse treatment programs available. As a leading dual-diagnosis Miami addiction treatment center, our substance abuse treatment and recovery programs are offered in a safe, comfortable, and stable environment. We offer 24-hour supervision and care from trained psychiatric professionals, providing patients with a safe space to meet with licensed therapists, counselors, and psychiatrists. Our goals are to help stabilize, work on coping methods, and teach other skills helpful for persons integrating back into everyday life as they continue their recovery journey.
We offer detox and additional substance abuse treatment for the following:
Alcohol
Opiates (Painkillers, Heroin, and Fentanyl)
Cocaine
Benzodiazepines
Amphetamines & Methamphetamine
Hallucinogens & Party Drugs
Suboxone
Contact Us Confidentially
* Asterisk indicates Required Field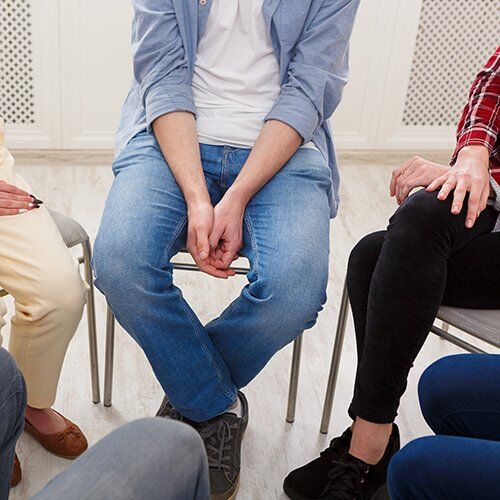 Looking For Substance Abuse Treatment Centers Near Miami?
South Beach Detox is a leading provider of addictive substance treatment in South Florida. This means creating comprehensive and tailored recovery programs for each individual, taking time to address the specific needs, goals, and treatment options of every person who walks through our doors. We are far more than a detoxification center, and take pride in our years of experience of providing quality and meaningful programs for substance abuse treatment. Each person in our program is shown patience and consideration, and our talented team of professionals are here to help each and every step of the way.
We serve local communities in Fort Lauderdale, Miami, and the Palm Beaches, including those that visit us from out of town, from distant places in the United States, Canada, and abroad.
If you're interested in exploring our inpatient substance abuse treatment facility, please do not hesitate to contact us today. We understand how difficult the first step—reaching out—can be, and we are here to provide any information you need to get started on your recovery journey.