Top Rated Addiction and Mental Health Treatment Center in Florida
South Beach Detox is the leading dual-diagnostic addiction and mental health treatment program in Florida. Our South Florida rehabilitation center provides a compassionate atmosphere where patients can begin the process of getting the help they deserve in a comfortable and stress-free environment.
Our Facility
The state-of-the-art facility at South Beach Detox is uniquely situated within a medical complex featuring a full-service hospital. Not only do we provide service to those in the local communities of West Palm Beach, Miami, and Fort Lauderdale, but many patients travel across the country and from abroad seeking out our top-rated South Florida rehabilitation center.
Our facility features a dedicated clinical staff available to provide 24-hour care for our inpatient mental health program, and it offers many amenities to our patients, including:
Private and semi-private bedrooms with Sleep Number beds and Smart TVs
Multiple lounge areas
Massage recliners
Friendly bilingual staff
Basketball hoop, pool table, ping-pong table, movie and gaming room
Gourmet nutritious meals and a variety of snacks prepared by Licensed Nutritionists and on-site Chef
At South Beach Detox we are committed to assisting you
in making progress towards a new life free from the grips of addiction.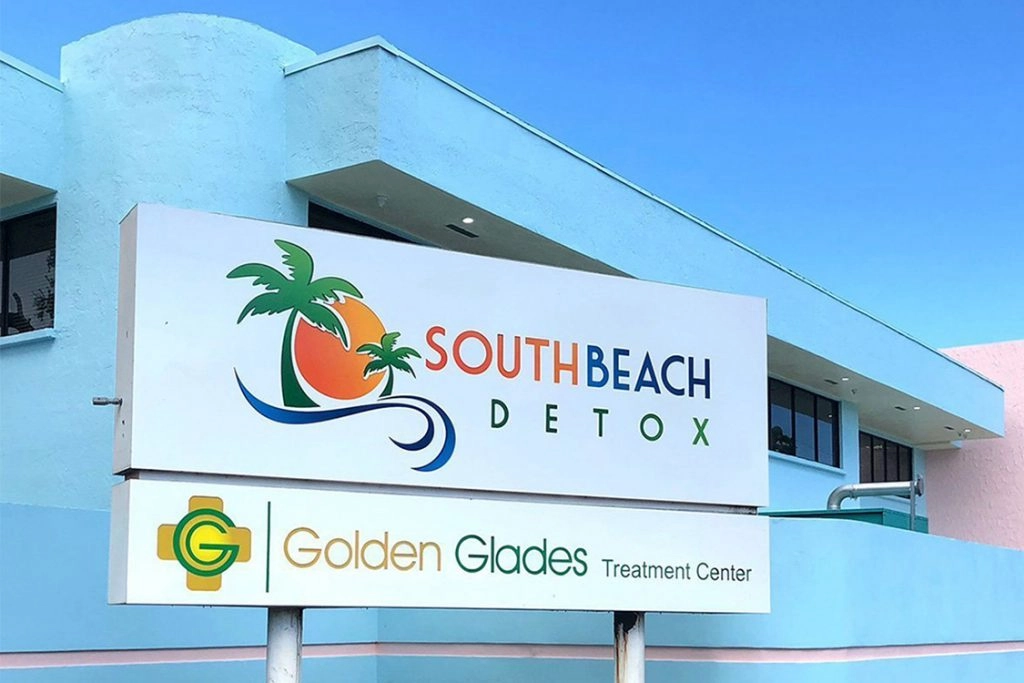 Our state of the art facility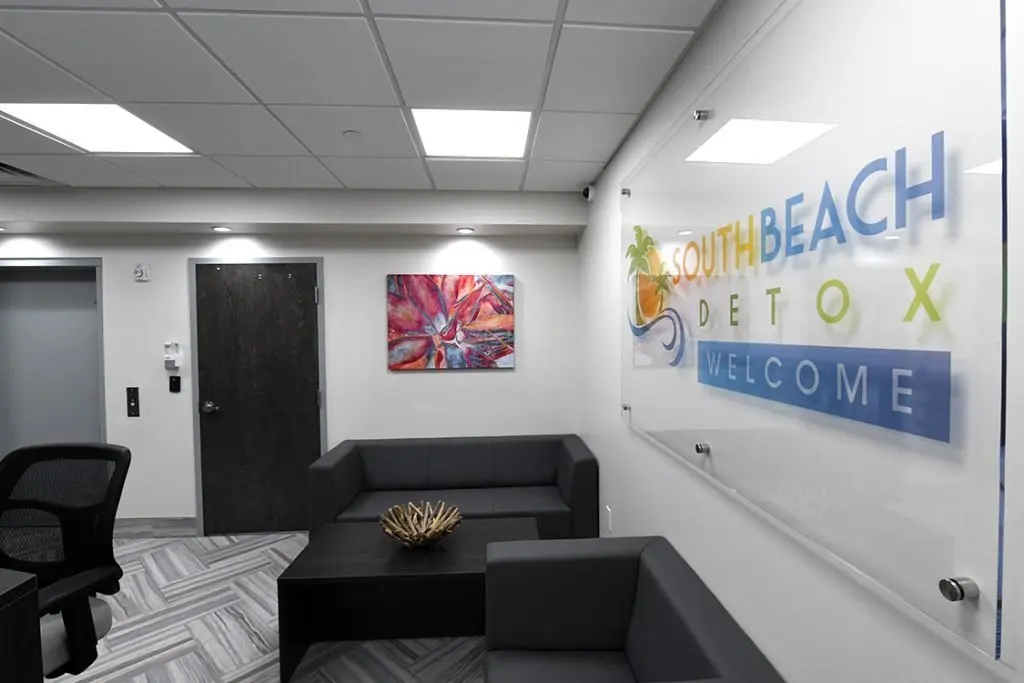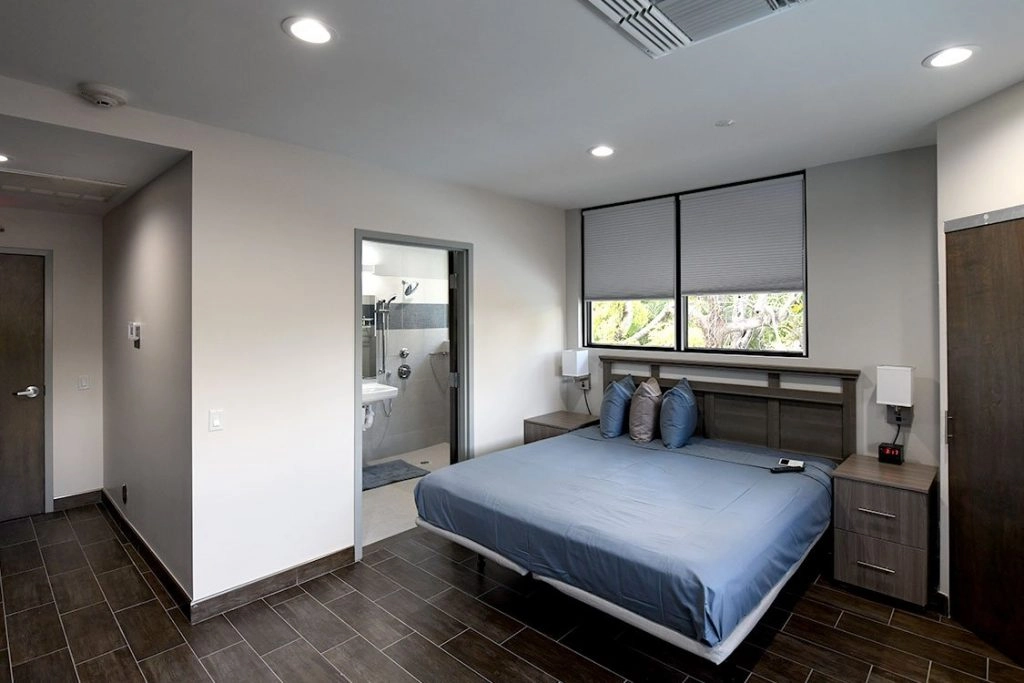 Comfortable Patient Accommodations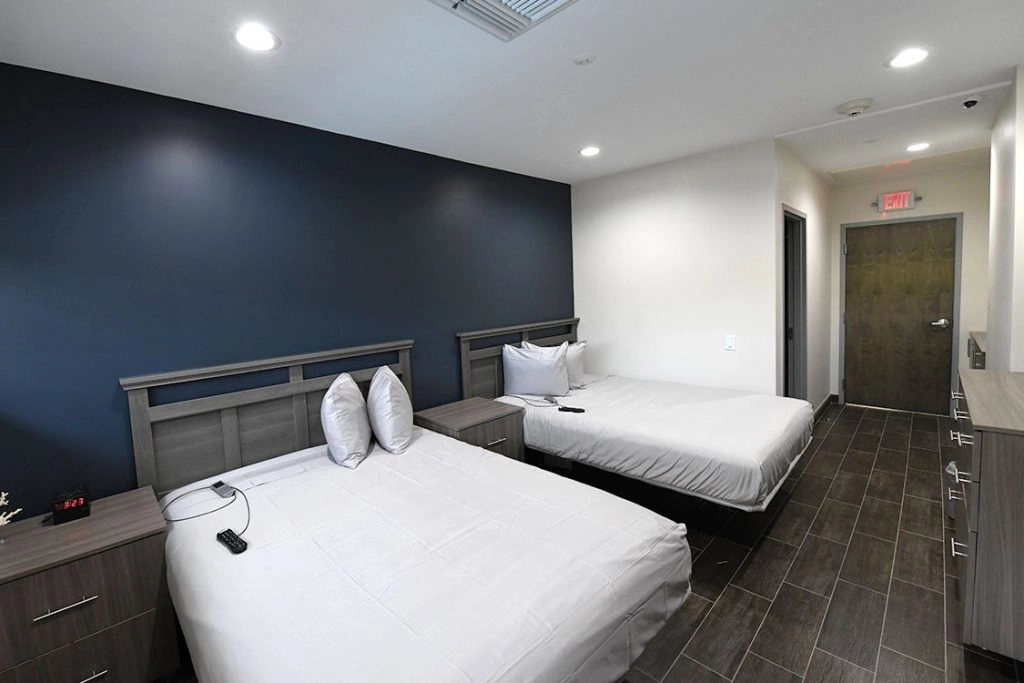 Single Patient Rooms Available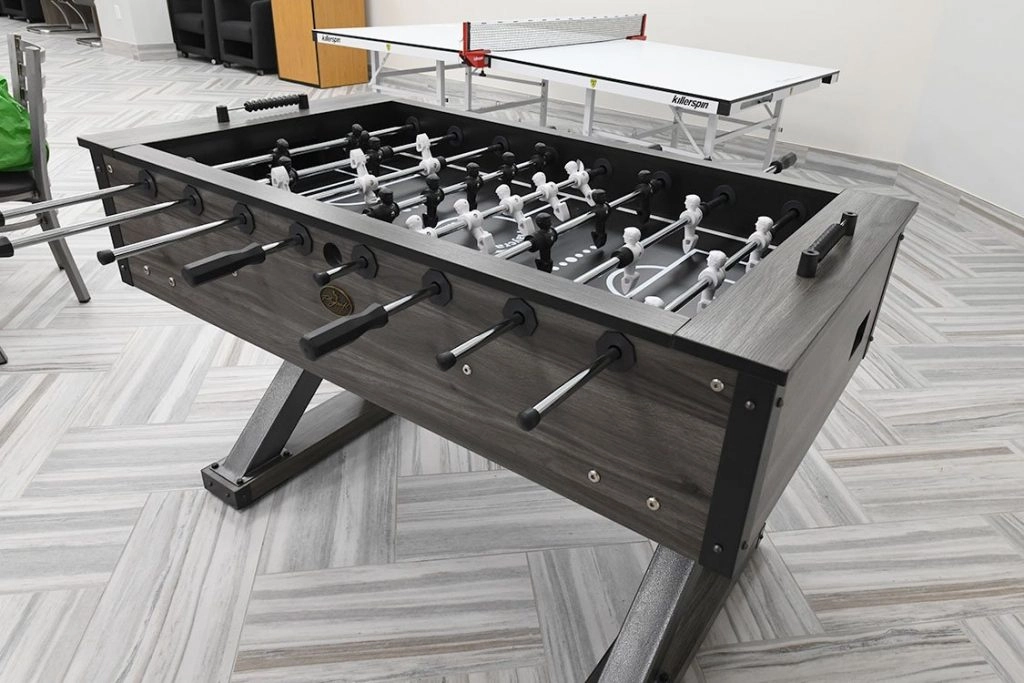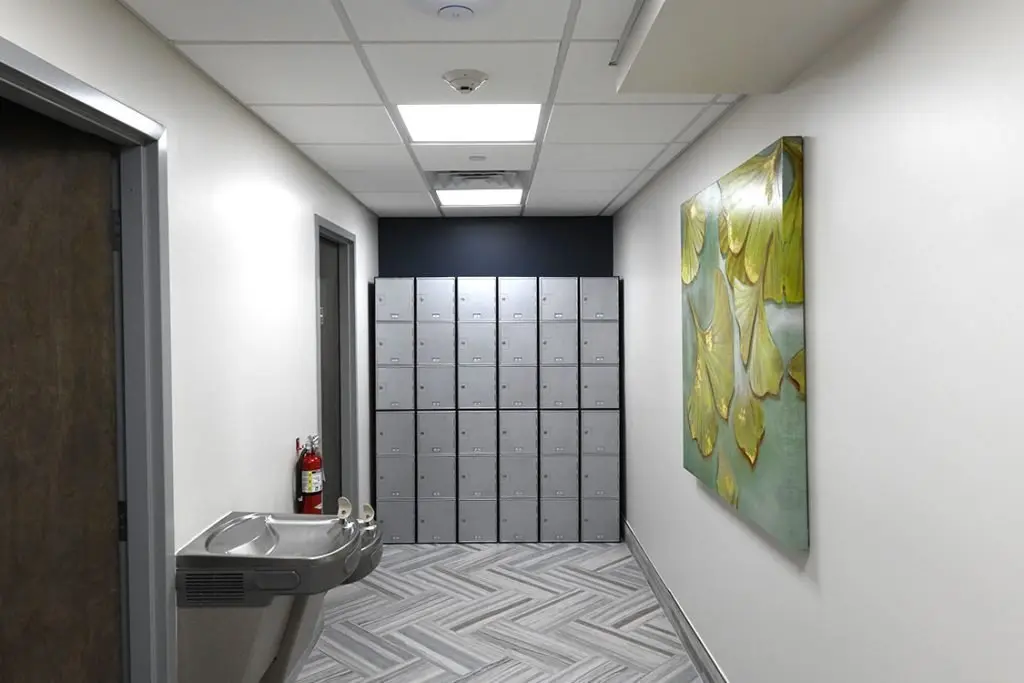 Our Services
Mental Health Services – The comprehensive and compassionate inpatient mental health treatment offered by South Beach Detox is administered by trained psychiatric professionals in a comfortable and stable environment and is designed to address the root cause and behaviors associated with any co-occurring mental health disorders.
Substance Abuse Rehab – Substance abuse treatment with 24-hour medical supervision and care from licensed therapists and addiction counselors who specialize in helping those with substance abuse related to cocaine, benzodiazepines, amphetamines, methamphetamine, hallucinogens, party drugs, suboxone, and opiates such as painkillers, heroin, and fentanyl.
Alcohol Rehab – Our alcohol treatment program is designed with individual needs in mind, and we emphasize treating each patient with compassion and consideration. More than just a detox program, we utilize scientifically derived medical interventions and empirically proven clinical modalities to treat those suffering from an alcohol use disorder.
Medical Detox – After an initial evaluation in which a patient's physical, cognitive, and behavioral health is assessed, a pharmacological approach is utilized to stabilize and help ease the patient through withdrawal symptoms, which can take between 7-10 days to dissipate. Our inpatient medical detoxification features around-the-clock care from an experienced team of physicians, nurses, psychiatrists, and behavioral health technicians,
Addiction Treatment for Professionals and Executives – A premier program providing flexible executive-level treatment that meets the busy professional and lifestyle needs of c-suite clients. Business professionals are placed in an environment similar to a home office, with a custom-built desk, allowing patients to run their business and interact with their office while receiving the support, care, and recovery that they need.
CBT for Substance Use – A goal-oriented therapy, cognitive behavioral therapy focuses on the relationship between feelings, thoughts, and behaviors, and is widely used to treat mental health conditions such as addiction. Our trained professional therapists will integrate the therapy into treatment to help patients learn positive coping skills and ways to deal with the triggers that bring on cravings, as well as how to handle intrusive thoughts and other negative impulses.
The Best Residential Treatment Center in Florida
As a leading dual-diagnostic South Florida detox center, we offer medical detoxification, residential treatment, and inpatient mental health services, and our programs are customized to meet the specific needs of each individual patient. Our state-of-art treatment facility provides patients with an upscale atmosphere and comfortable environment in which to begin the process of detox and undergo the mental health counseling that is necessary to take back their life.
If you would like to schedule a tour of the rehab facility at South Beach Detox, or if you have any questions regarding our services, please do not hesitate to contact us today.
READY TO MAKE A CHANGE?
We understand that the treatment process can be difficult at times.
At South Beach Detox we are committed to assisting you
in making progress towards a new life free from the grips of addiction.