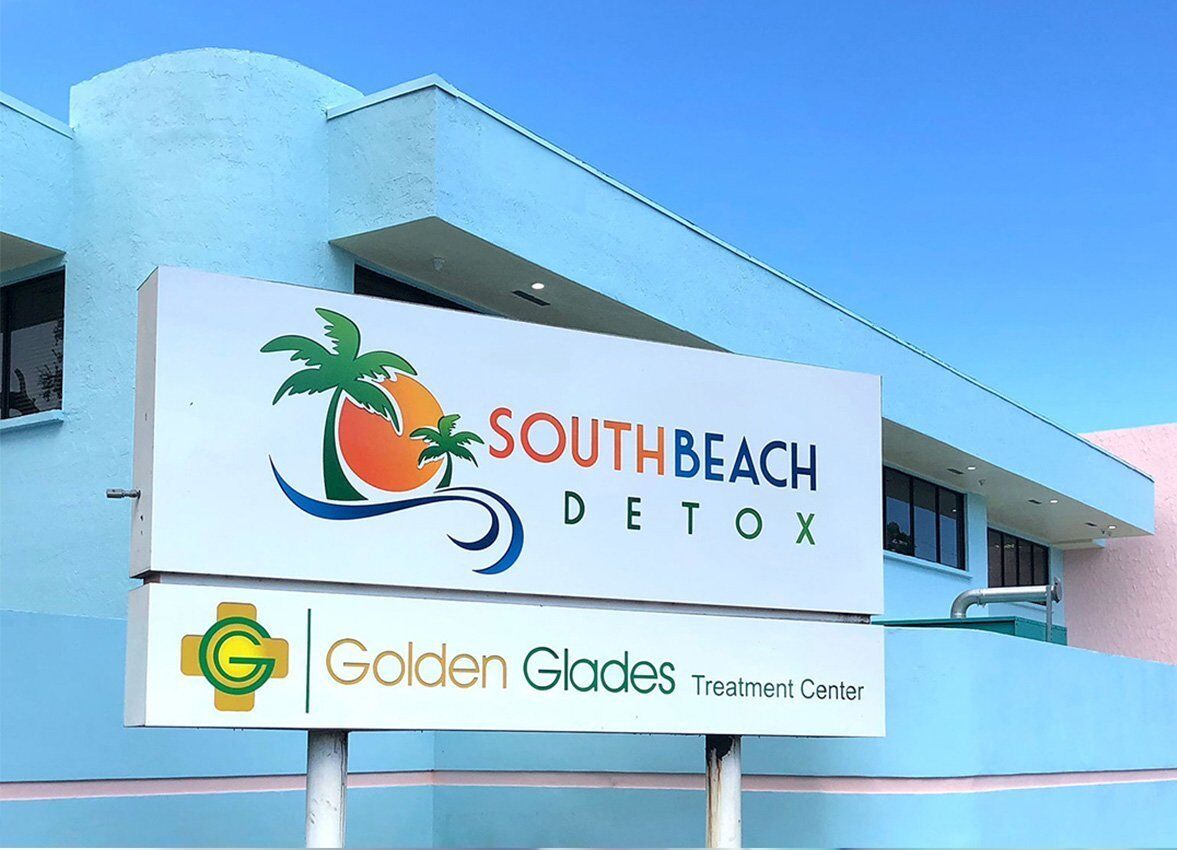 South Beach Detox is on the cutting edge and uses medically integrated, modern, scientific, and technological approaches to behavioral health and addiction treatment.
At South Beach Detox, we provide general medical examinations including history and physicals, and initial psychiatric evaluations.
Our state-of-the-art facility provides an upscale atmosphere where patients can begin their medical detoxification process in a comfortable and stress-free environment.
Our doors never close
We offer 24-hour medical professionals in our facility at all times to provide medical services at different levels of care without the feeling of being in a traditional hospital setting. South Beach Detox provides a clean, comfortable, safe, and stable environment for medical detoxification services and mental health care.
South Beach Detox Key Features:
Free initial & confidential consultation
State-of-the-art medical detox facility
Private & semi-private bedrooms
Adjacent to a full-service hospital
Experienced, qualified treatment staff
Wi-Fi Enabled & technology
Private entrance
Individual & Group Therapy Sessions
Medical and Clinical Detox
Research-based rehabilitation therapy types
12-Step based meetings and philosophy
Aftercare Planning & recovery topics
Family Programs & Sessions
Wellness-focused curriculum
Inpatient Mental Health Treatment
Individualized Treatment Planning
If you or someone you care about is
battling drug or alcohol addiction
Contact Us For A Free Consultation