Advanced Care at One of the Leading Mental Health Treatment Centers in Florida
At South Beach Detox, we provide inpatient mental health treatment in a comfortable and stable environment. As a licensed Agency for Health Care Administration facility (also known as AHCA), we offer 24-hour supervision and care by trained psychiatric professionals at our South Florida mental health treatment center. This provides patients with a safe space to meet with licensed therapists, counselors, and psychiatrists. Our goals are to help stabilize, work on coping methods, and practice other skills to help a person integrate back into everyday life.
Compassionate Mental Health & Depression Treatment in Florida
The mental health conditions that our experienced team treats include:
Anxiety Disorders
Generalized Anxiety Disorder
Psychotic Disorders
Schizophrenia
Schizoaffective Disorder
Schizophreniform Disorder
Brief Psychotic Disorder
Impulse Control Disorders
Personality Disorders
Borderline Personality Disorder (BPD)
Mood Disorders
Depression/ Depressive Disorder
Bipolar Disorder
Post-Traumatic Stress Disorders
Trauma
Stressor Related Disorders
Contact Us Confidentially
* Asterisk indicates Required Field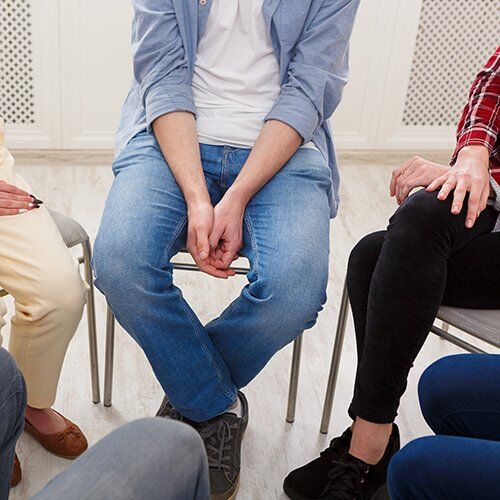 Looking For Inpatient Mental Health Treatment?
As a voluntary mental health treatment program, we take pride in providing the highest quality of care to our patients. Each person in our program is shown patience and consideration. Finding the right level of care for you or your loved one suffering from a mental illness may seem difficult, as many different questions come to mind: which medications will be prescribed, how long is my loved one able to stay in treatment—these and other considerations will play a role in your loved one's personalized care. South Beach Detox is owned by a psychiatrist and a medical doctor, each having over 40 years of experience in their respective fields.
If you're interested in exploring addiction and depression treatment centers in Florida, please do not hesitate to contact us today. We understand how difficult the first step—reaching out—can be, and we are here to provide any information you need to get started on your recovery journey.